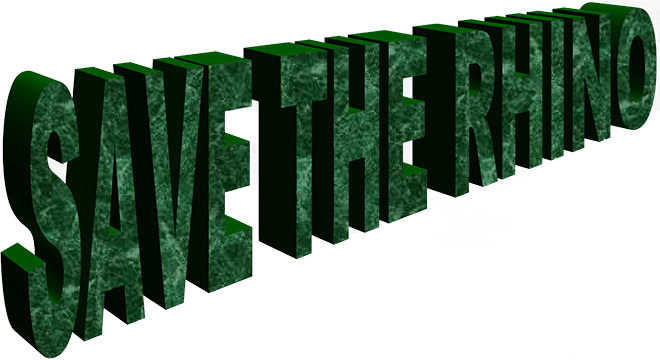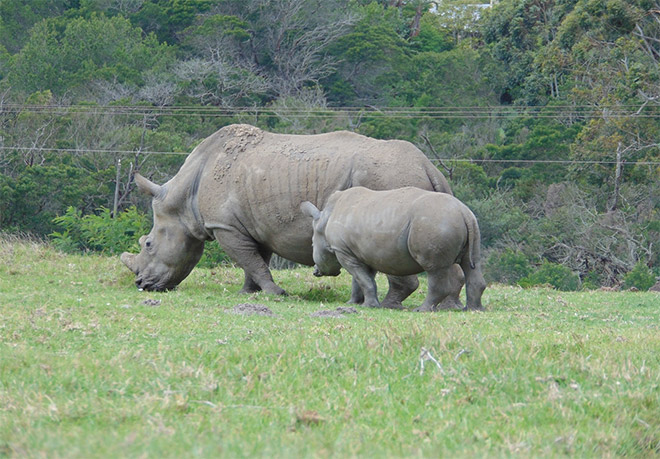 Rhinos in the safe sanctuary
Did you know that rhinos are in endanger?
Did you know that there were around 1, 000,000 rhinos alive in the 19TH century. There are only 28,000 rhinos left in the wild?
All of us should get involved in saving the rhino and by doing so.
We can save them for our children to see and even their children to see what amazing animals they are.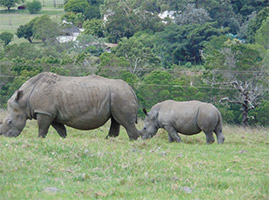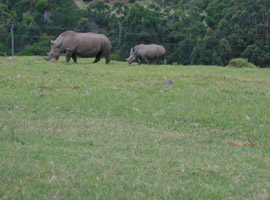 Wildlife Project is supported by Children without frontiers (reg. assoc.)
Support the wonderful rhino project. Your donation arrives!